7 Network and Endemol Shine Australia have been on the search for a new location after the contracted ended in Manly, Sydney.
Sonia has also confirmed we will have much more than just Australian celebrities in Big Brother VIP.
"I can just tell you there are some extraordinary internationals who will be taking part"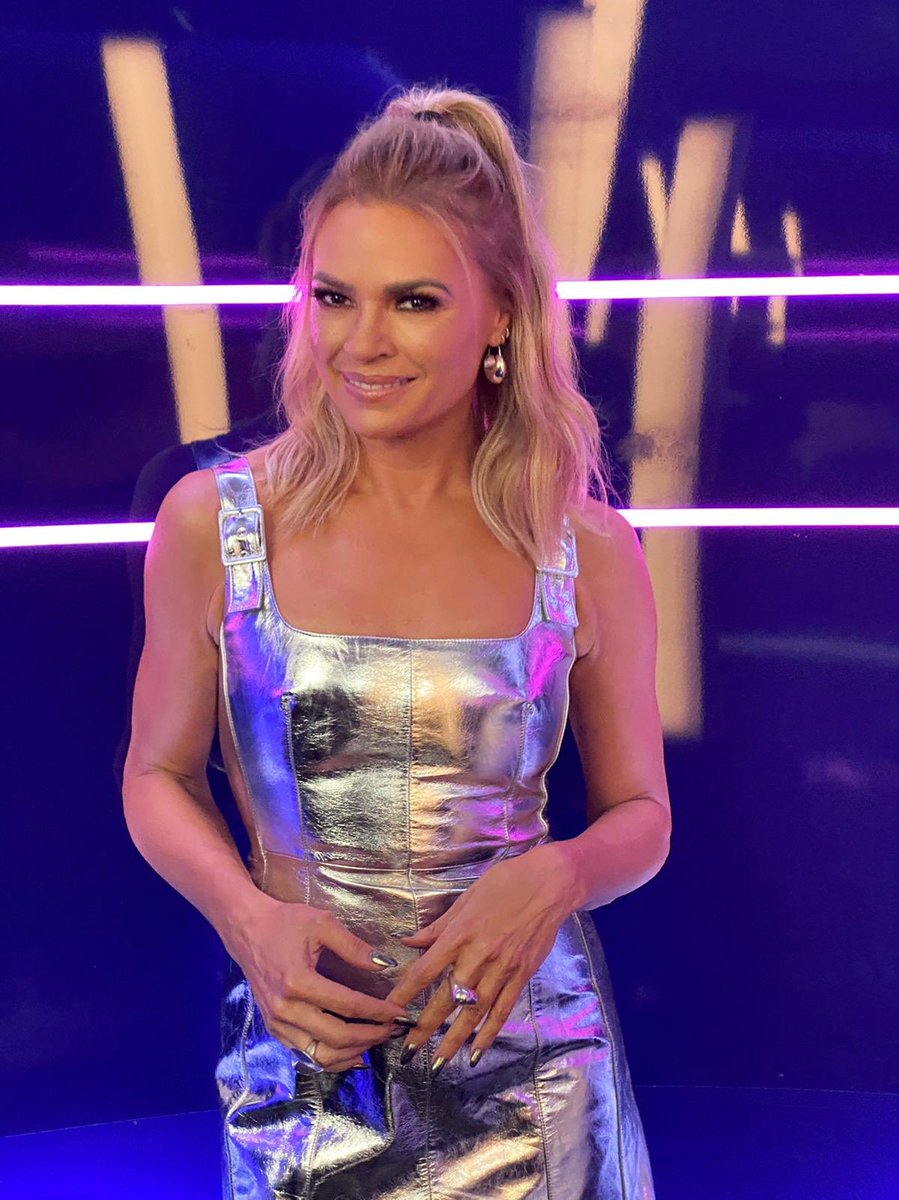 Production will soon begin of the new Big Brother VIP season which is set to air later this year, with construction beginning on the new house in an all new location and 7 Network have confirmed through a spokesperson that construction is currently happening.
"Construction is now underway on the new custom built house"
It's been confirmed that the house will be custom built and constructed at Sydney Olympic Park, where is unsure, the contract states that it was submitted and confirmed in May this year, with a huge budget, and also mentions RAS Showgrounds. This could mean a more permanent location similar to how it was in Dreamworld, with it also being the sponsored provider.
Big Brother VIP will air later this year on Channel 7, Bring on the leaks! Contact us if you have any leaks.